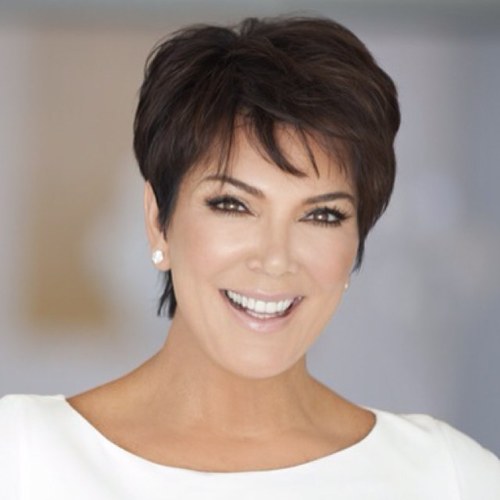 The Kris Jenner Signature Collection of jewelry debuts, are you ready?
Celebrity everythingologist and self titled 'momager' of the Kardashian and Jenner clan, Kris Jenner, is stepping out with her own personal endeavor and dipping her spoon into the jewelry market feast. Starting with a "taster" piece and first and only in the collection so far, a gorgeous multi-tone Majorca pearl necklace in shades of "gray, Tahitian Black, white, champagne, and oro". Her adoring fans are one step closer to embodying the diva with this stunning piece which is also a multi-tasker, it can be doubled up for a layered look or wrapped around your wrist to make a beautiful multi tiered pearl bracelet. For the lucky gals to purchase the limited edition necklaces, Jenner offers a matching pair of Majorca pearl earrings with "a retail value of $55.00". The necklace itself currently retails at $149.99 and is being offered online through the Debut Networks' website.
We can't wait to see what else comes to fruition from the Kris Jenner Signature Collection, based on the stylish kids she's raised and her own fashionable sense it's looking promising.